support you can depend on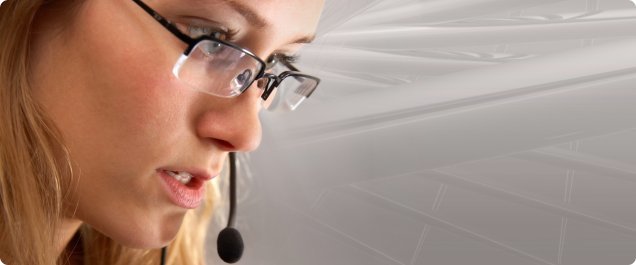 Groovix provides top-notch support. We start by supporting Groovix software and security remotely and automatically to proactively keep your computers current and safe.
We offer two levels of support based on your needs. Groovix standard support is great for organizations that already have on-site IT personnel. Groovix premium support makes Groovix your virtual IT staff that's only a phone call away. With either level of support, we can share your screen and debug problems instantly.
Most importantly, you'll have the comfort of knowing you have access to live support from a Linux expert.